SAMKEM is India's one of the leading manufacturers of pharma products.Our company is driven by ethical values and innovative ideas to produce advanced pharmaceutical products that ensure no health hazards. At SAMKEM, we are equipped with skilled human resources and cutting-edge infrastructure to achieve a high trajectory growth in manufacturing various pharmaceutical products.
Read More
Through cost-effective manufacturing capabilities in all section of pharma formulation with the all parameters required for pharmaceutical market in pan India.
Since inception 1987 "SAMKEM" targeting towards to grow class level of Pharma Manufacturing Units.
In journey of 32 years its become prominent manufacturing of Pharma Product with their tagline
"Quality From Qualified"
Read More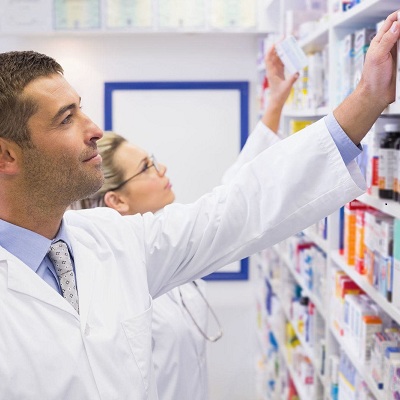 Executive Team
Our success is a result of teamwork and building upon
our technical expertise and creative style providing a full-service solution to our clients.